Holistic Wellbeing Mentoring
An ongoing journey of striving for wholeness by using therapies to enable clients to ultimately experience a happier and healthier way of living
Personal & Professional Wellness Mentoring
---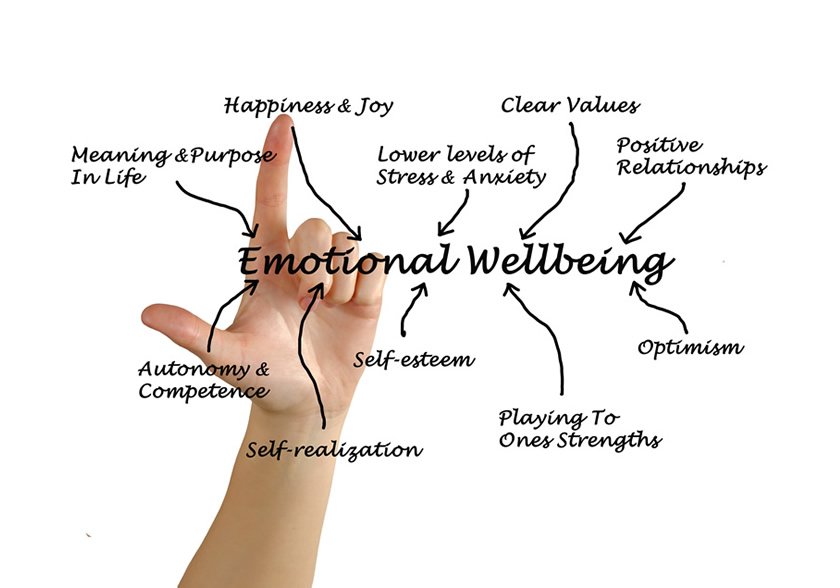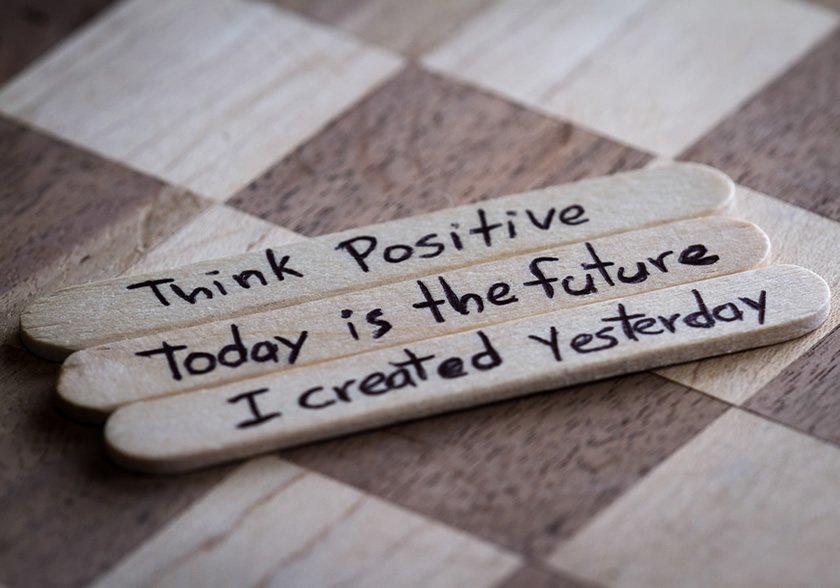 Are you experiencing intense personal or professional issues which are causing setbacks in your ability to create the life you want?
I mentor and support clients to take positive action toward their vision, goals and desires by participating in the 'here and now'. I will partner you to find clarity in areas of your life which seem 'stuck' and difficult by offering you the opportunity to grow and develop your own success positively and energetically. My mentoring methods support you to recognise habitual patterns which have developed over time that may impact on your work, home life or personal relationships. By bringing your attention to such habits, thoughts and emotions surrounding these issues and seeing change as an opportunity, you can learn to acknowledge your past and form new goals in order to lead a more positive, happy and fulfilled life.
Workplace wellness and a happy environment and is a vital component in showing a duty of care towards employees by meeting their individual needs with compassion to create a harmonious work space and productive business.
I deliver personalised mentoring using my experience and tools to create a unique style of approach with passion and dedication for individuals who are struggling with difficulties that affect their performance.
I support staff members create self-awareness to make significant changes in the way they think and react to situations around them. This enables them to make conscious and wiser decisions which can affect the workplace dynamics in a positive and energetic way.
---
Our Fees
---
| | | |
| --- | --- | --- |
| 3 x 90 minute sessions | £270 | Pre-paid in full |
| 6 x 90 minute sessions | £420 | pre-paid by deposit of £140 followed by £140 every 2 sessions |
---
Workplace coaching ~ Price and quote on application.
To find out more, call Wellbrook Sanctuary on 01403 732605 or 07773005457 or