Holistic & Spiritual Mediumship
An ongoing journey of striving for wholeness with healing therapies & my connection to the Spirit world to enable clients to ultimately experience a happier and healthier balanced way of living. I bring evidence and messages from friends and loved ones for comfort and upliftment.
Spiritual Mediumship
---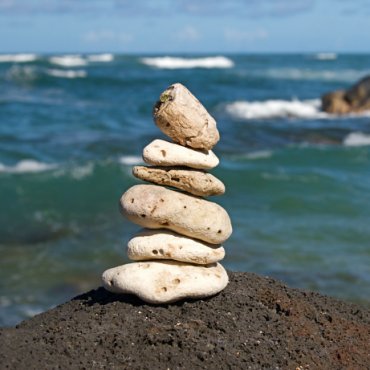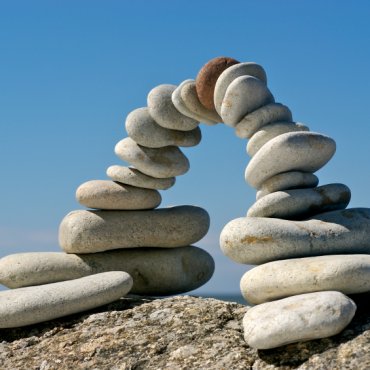 Working as a Holistic & Spiritual therapist and mentor I find that many of my clients are standing at a crossroads within their life, lost, anxious and very unsure.
Experiencing a conflict inside of themselves, creating indecision or have lost their sense of self, I recognise that a Holistic & Spiritual Mediumship consultation can be very supportive alongside your healing process and often essential. As a Spiritual Medium I connect to receive evidence and messages from your friends & loved ones in the Spirit world. This can be very comforting and uplifting.
You will find your Consultation will be solution orientated not prediction based. Each Consultation is always personal and confidential and as I am a Holistic & Spiritual Medium this is very much a part of my work. I assist and guide you with the information given to me from Spirit to allow you to take control of your life by moving forward. Together with Spirit, and a positive attitude to change we find solutions for self-discovery and independence by allowing the observation of routine patterns, thoughts and emotions to come to the forefront of your healing experience.
This can be an exciting insight as to why you might feel 'stuck and confused' by everyday life. By learning to be fully present in the 'now' brings about your own awareness and really getting to know oneself allowing self-compassion to be part of your understanding. Self-compassion involves noticing difficult experiences, sharing kindness, and acknowledging that being imperfect is part of the human experience for us all.
| | | |
| --- | --- | --- |
| Spiritual Mediumship reading/consultation | 60 mins | £45 |
| | per 15 minutes thereafter | £12.50 |
To find out more, call Wellbrook Sanctuary on 01403 732605 or 07773005457 or
---
What people think about us....
---
Thank you so much Hilary for the brilliant reading I had the other day. I was so impressed with your accuracy and how spot on you was with things as you had never met me before. You gave me advice and helped me see things clearer and I felt a lot happier after. I will definitely recommend you, you are a gifted lady. Thank you so much.
Lynn
Thank you again for my reading this afternoon. Never before has anyone gone "so deep" into my past. It certainly peeled back the layers and brought to the surface the explanation of why I do certain things and have become the person that I am, faults and all (!!!). I felt very relaxed in your company and confident in the way you took me step by step through the reading. I will take the messages you have given me with an open mind and very much look forward to meeting and acting upon my challenges as they present to me!
Yolanda
Thank you so much for today, you were fantastic. I enjoyed how calm, clear and concise your delivery of information was from my grandfather that came through. I appreciate that things have to be interpreted and was very impressed with your accuracy and never felt like I had to try and "make things fit", which is often the case. I have taken on board everything that you have passed on and look forward to coming back to you in the near future. I will be recommending you!
Leonie
My recent reading with Hilary has been really beneficial for me already and I have spent the last few days feeling very reflective. She was really accurate with some of the things that she picked up on, but particularly with describing the person that came through for me. I have had a reading before, a few years ago, and the same person came for me then. However, I feel that Hilary connected with them a lot better and was so precise with her description of him and the communication was much stronger because of this. I felt as the reading really was being spoken from this person, this is something I did not feel from the reading I had previously, before Hilary. The reading also gave me a lot of closure and I felt as if I had a final release from the grieving of this person. I will definitely be sure to recommend Hilary to my friends and return to her in years to come, when it will be relevant for me to have another reading.
Lauren